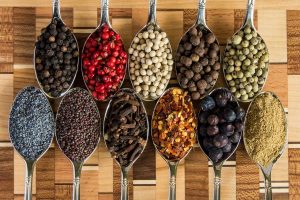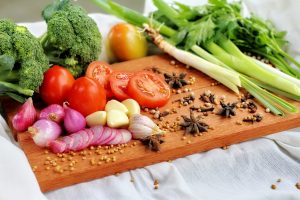 Our spices and seasonings have a vast number of applications, such as meat, fish, sauces, salad dressings, soups and spice blends.
Some of the flavors we've worked with include:
Barbecue, Cinnamon, Celery, Chili, Clove, Cucumber, Curry, Dill, Eucalyptus, Garlic, Hickory, Horseradish, Mint, Mustard, Nutmeg, Onion, Parsley, Pepper, Peppermint, Spearmint, Tomato, Vinegar, Wintergreen and Worcestershire
Need something not on our list? We're happy to help!