ICE CREAM, FROZEN YOGURT & NOVELTIES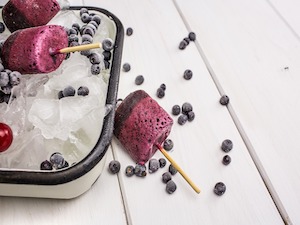 We provide flavors for a number of ice cream products, frozen yogurt, sherbet purees, slushes, ices, and novelty items, such as popsicles and fruit bars. Natural, natural & artificial, and artificial flavors available.
We have a number of flavor options, including:
Apricot, Banana, Blackberry, Butterscotch, Butter Pecan, Caramel, Cherry, Cherry Limeade, Chocolate, Coconut, Coffee, Egg Nog, English Toffee, Lemon, Lime, Maple, Mint, Mocha, Orange, Peach, Pineapple, Raspberry, Strawberry, Vanilla and Walnut
Need a flavor that isn't listed? Just ask!